Hello

I have a set of 4 mini lites, BRAND NEW! never been used, Im looking for £270ono but am open to sensible offers.
NO TYRES!!!!!!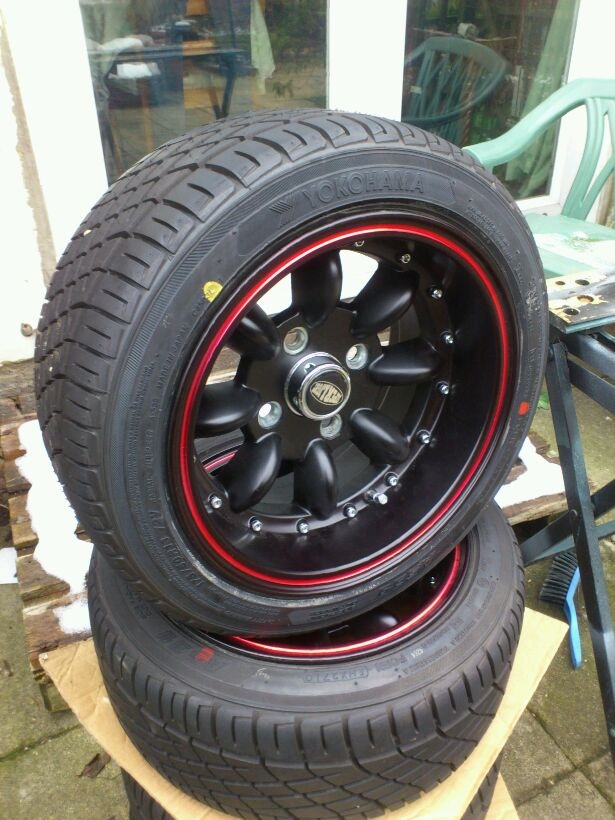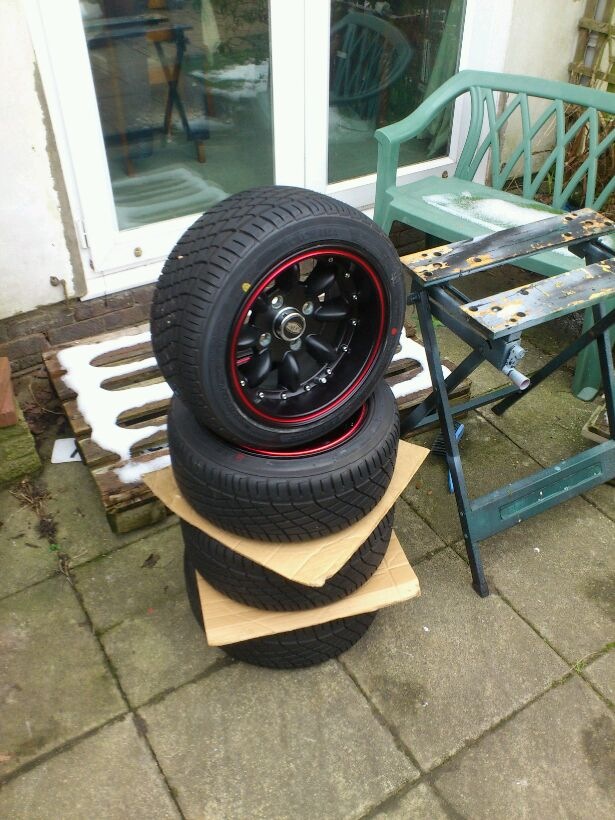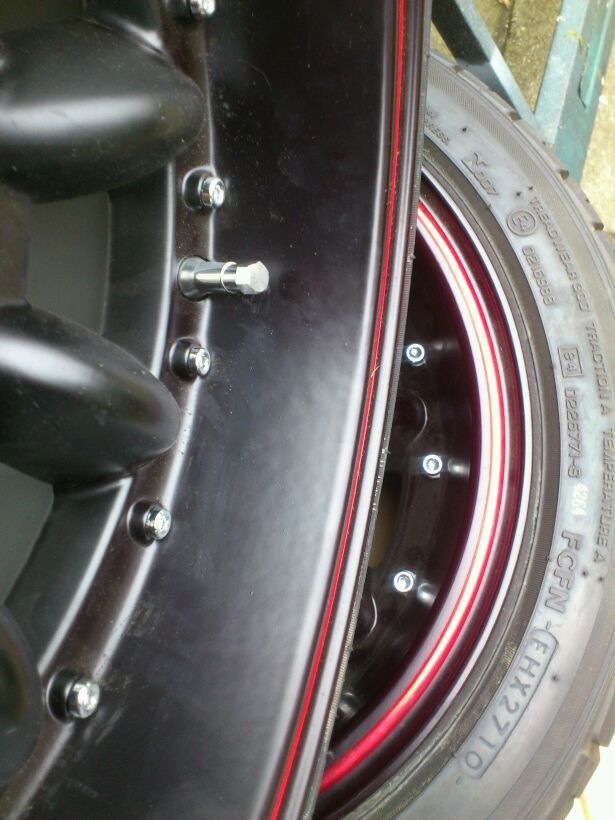 How I wanted to run them:) excuse the drift slag front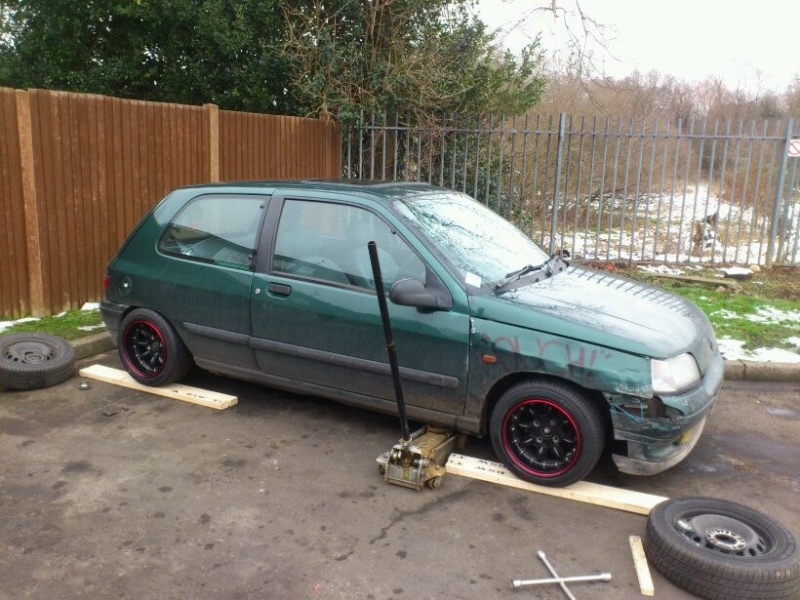 Reason for selling plus now have new wheels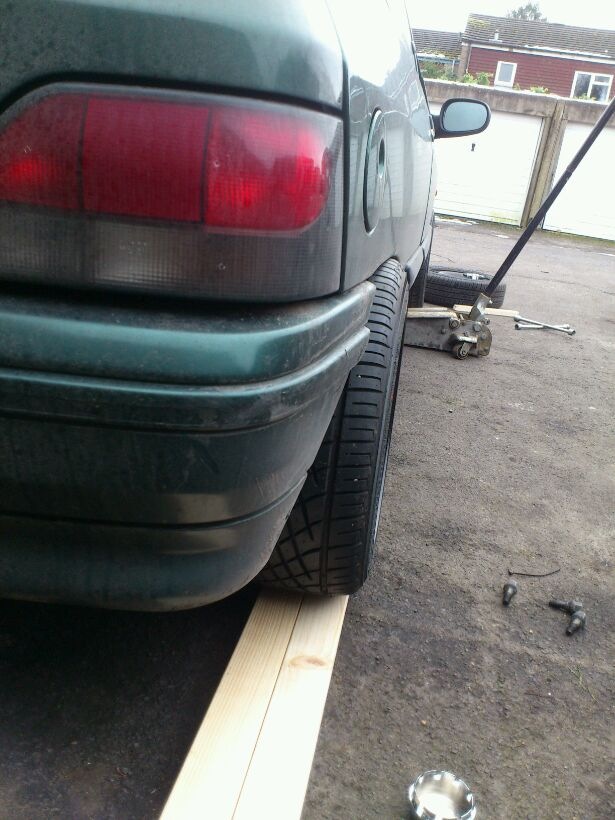 SPEC:
4x108
7j
et-7
13inch
For more information dont hesitate to PM me or message me.
mobile number: 07576989938
email:
minimichael@hotmail.co.uk
Thanks.
Mike Harvey!!