Alrighty guys my names Callum known as Hobbzy. Im 20 and live on the south coast. I drive a 2001 Flat Arch 106... yea the 1.1 version lol.
Couple of peoples have mentioned this site so i thought id check it out, look pretty sweet as im euroing my pug (slowly but shorly)
Theres been alota work but its still a work in progress from when i bought it in 2009. Unfortunately i crashed it in the snow just over a month ago so suspension is being rebuilt.
By the summer its going to be lowered 60mm all round on B8s, soon to be on minilites (with loads of stretch so its legal), Custom interior and new custom exhaust.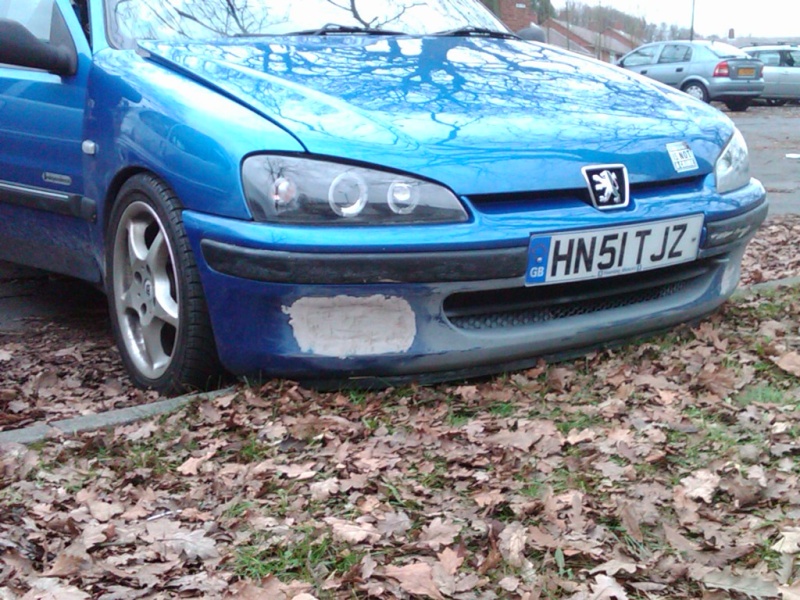 Epic fail on smoothing the bumper lol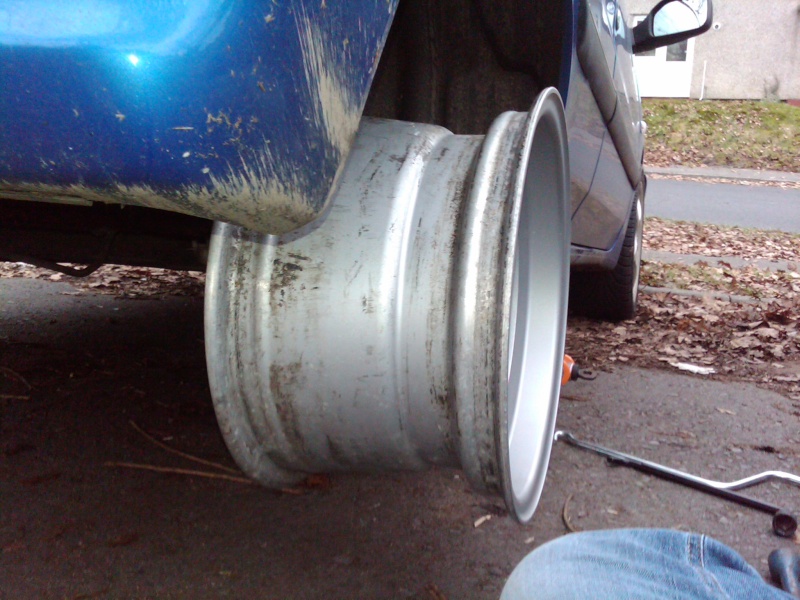 The minilites being test fitted (13x8" wheels)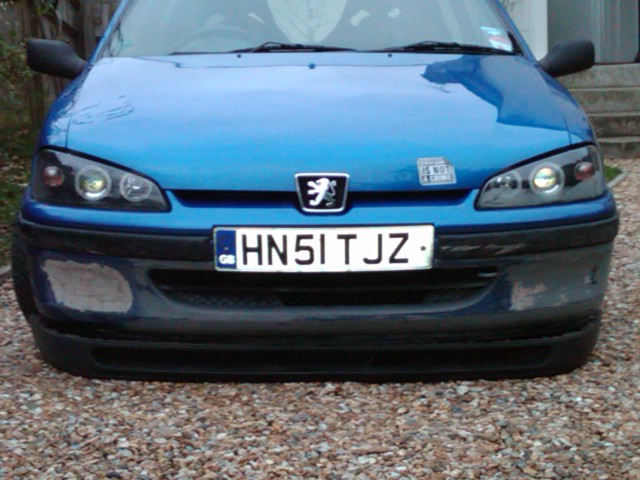 Big dub splitter on the car